6 alcoholic beverages you'll want to sample on Japan's remote islands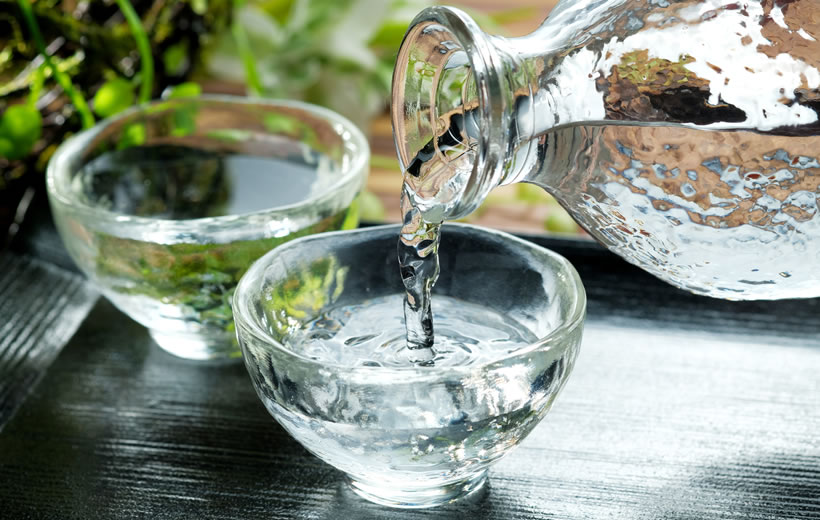 Since Japan's national cuisine, washoku, became a UNESCO Intangible Cultural Heritage in 2013, the Japanese liquors that accompany the food have been gaining worldwide attention. Various different types are available, with rice wines, known as 'sake' in English, shochu, a strong liquor made from barley or potatoes, awamori, an indigenous Okinawan beverage, and traditional grape wines all proving to be popular. We recommend trying some of these drinks, alongside the local food, on your travels around Japan's remote islands. They can also make great gifts so don't forget to stock up when buying souvenirs.
Okushiri Winery (Hokkaido)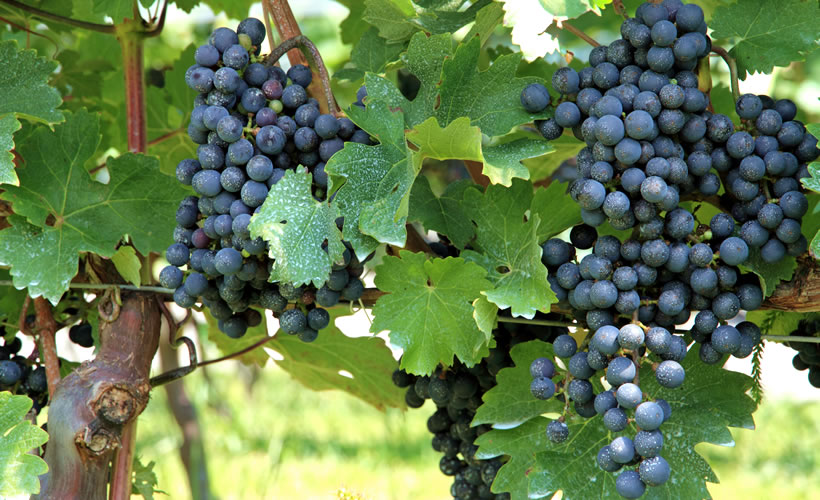 This winery on Okushiri Island tends to fly under the radar compared to its more well-known brethren in Yamanashi and Nagano prefectures. Located off the coast of south-west Hokkaido, the island's mild climate allows for grapes to be grown despite snow in the winter. The entire wine making process is handled here, from vine cultivation through to fermentation and bottling.
Usually the land surrounded by sea is unsuitable for grape farming, but on Okushiri you'll find a variety that thrives under the gentle sea breeze. It is even said that this grape produces a wine with a slight scent of the tide. Wines made at the Okushiri Winery can be purchased from stores at Hakodate airport, or selected liquor stores throughout Hokkaido.
Sake from Sado (Niigata)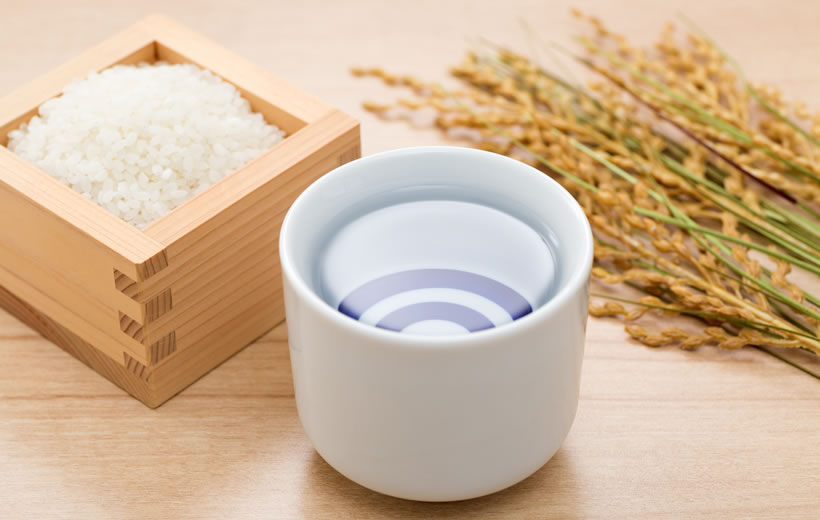 Sado Island, the largest remote island in Japan outside of mainland Okinawa, sits in the southwestern part of Niigata Prefecture and is a popular tourist destination. Due to the mild climate, the island has a long history of agriculture, especially in terms of rice and fruit cultivation.
In total there are five sake breweries on the island, making a sake from Sado's choice rice and crystal clear water. These sakes have a crisp, clean taste, ensuring they are the ideal accompaniment to the fresh seafood caught by the local fishermen. A popular Sado souvenir is a unique brand of sake which is aged while listening to music. Each of the sake breweries provides its own tours of the production process (advanced reservation required), where you can sample the rice wines, and buy them directly from the manufacturer.
Ogasawara Rum (Tokyo)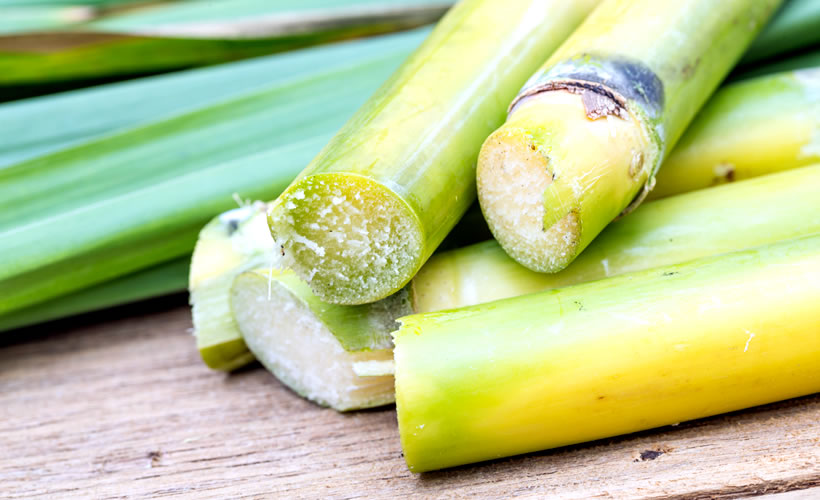 The Ogasawara Islands are a distant 1,000 km away from mainland Tokyo. As the archipelago belongs to a subtropical climate its land is suitable for planting sugarcane, and subsequently, rum production. Commercial rum making practices were introduced about 20 years ago as part of a village revitalization project, with a distillery installed on the island of Hahajima.
In addition to the standard rum, a special edition called 'Mother' is also produced, where the bottles of rum are aged on the seabed for one year. The local rum can be bought in souvenir stores on Hahajima, or Chichijima, along with stores at the Takeshiba Passenger Ship Terminal in Tokyo, which acts as the gateway to the Ogasawara Islands.
Iki barley shochu (Nagasaki)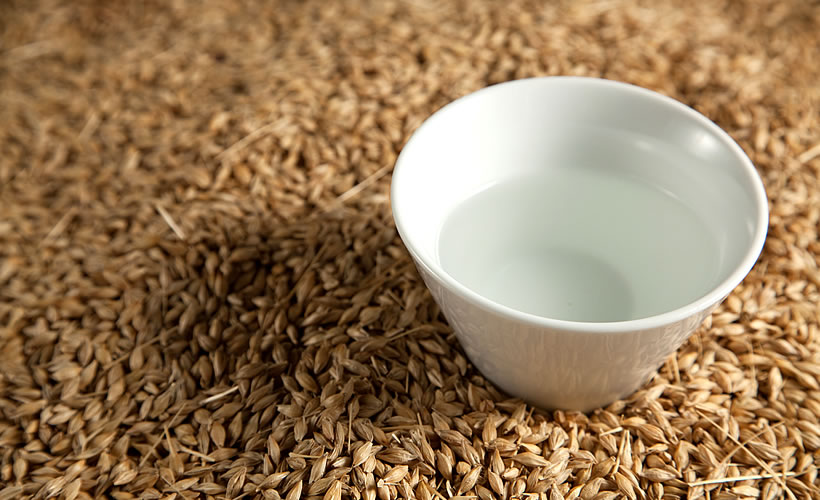 Iki is found in the Genkai Sea, which faces northern Kyushu. It has a long history, observable in the shrines that are scattered across the island. Food wise, seafood is a particular delicacy, with squid a firm favorite in the summer, together with yellowtail in the winter.
The island is the birthplace of barley shochu, and there are still seven distilleries operating here. Authentically certified traditional distilling methods, developed over 500 years, continue to be practiced, producing a shochu that is said to be easy to drink, with a lighter taste compared to other shochu types. Iki shochu is on sale in stores on the island, or can be drunk in restaurants as the perfect complement to the locally caught seafood.
Tanegashima potato shochu (Kagoshima)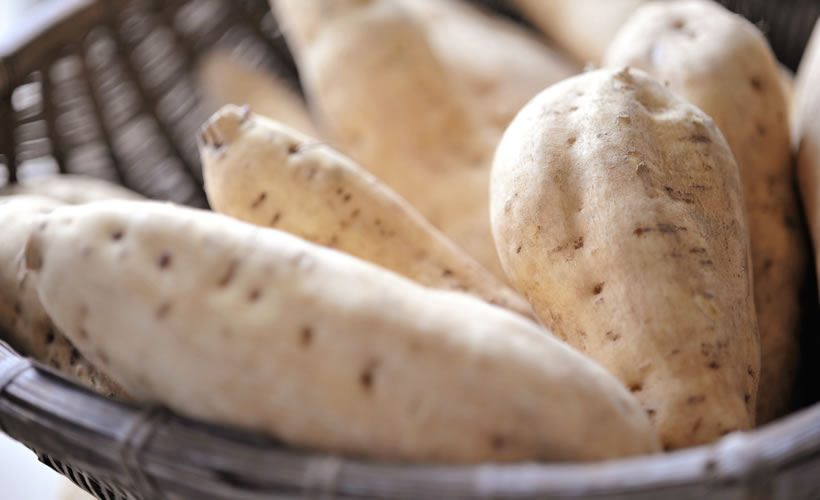 Potato shochu is often made using sweet potatoes that are high in starch called Kogane Sengan. Traditionally, the sweet potatoes have been grown in Kyushu's Kagoshima and Miyazaki prefectures, which led to the potato shochu becoming a regional specialty. This type of shochu has an acquired taste, characterized by a distinctive aroma and sweetness.
There are several shochu distilleries on Tanegashima, with the Tanegashima Shuzou offering distillery tours (reservation required). Tanegashima sweet potato shochu can be purchased at distilleries, or liquor and souvenir stores in Kagoshima and Miyazaki prefectures.
Ishigakijima awamori (Okinawa)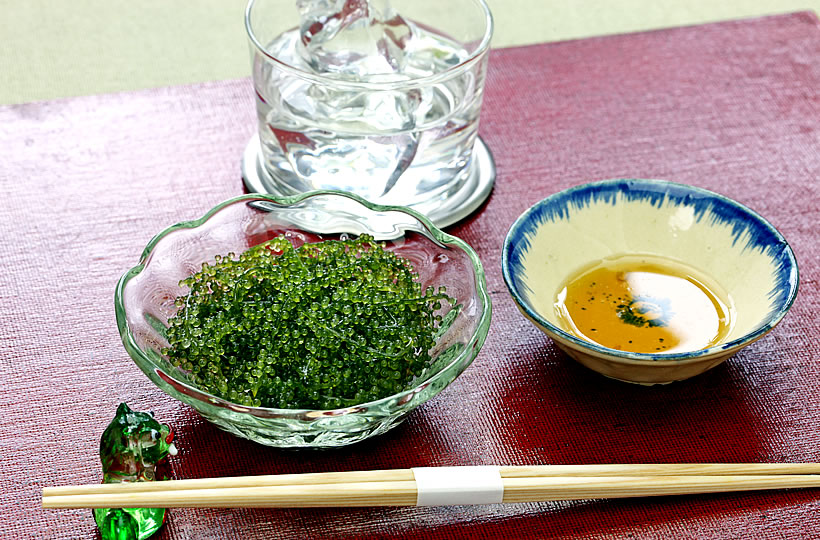 Awamori is an indigenous Okinawan liquor made from water, yeast, and rice koji (a fungus grown on long grain rice). It has a rich flavor, coupled with a sweet fragrance. When stored carefully it can be kept for decades, ready to be drunk as an aged liquor.
Awamori distilleries are to be found throughout Okinawa Prefecture, including six on Ishigakijima, each producing and retailing its own unique version. Some distilleries offer their own tours if reserved in advance. Awamori can be enjoyed neat, or mixed with an Okinawan 'shikuwasa' fruit juice. Awamori-based sweet food and fruit liqueurs are also available as popular souvenirs.