Welcome to JAPANESE ISLANDS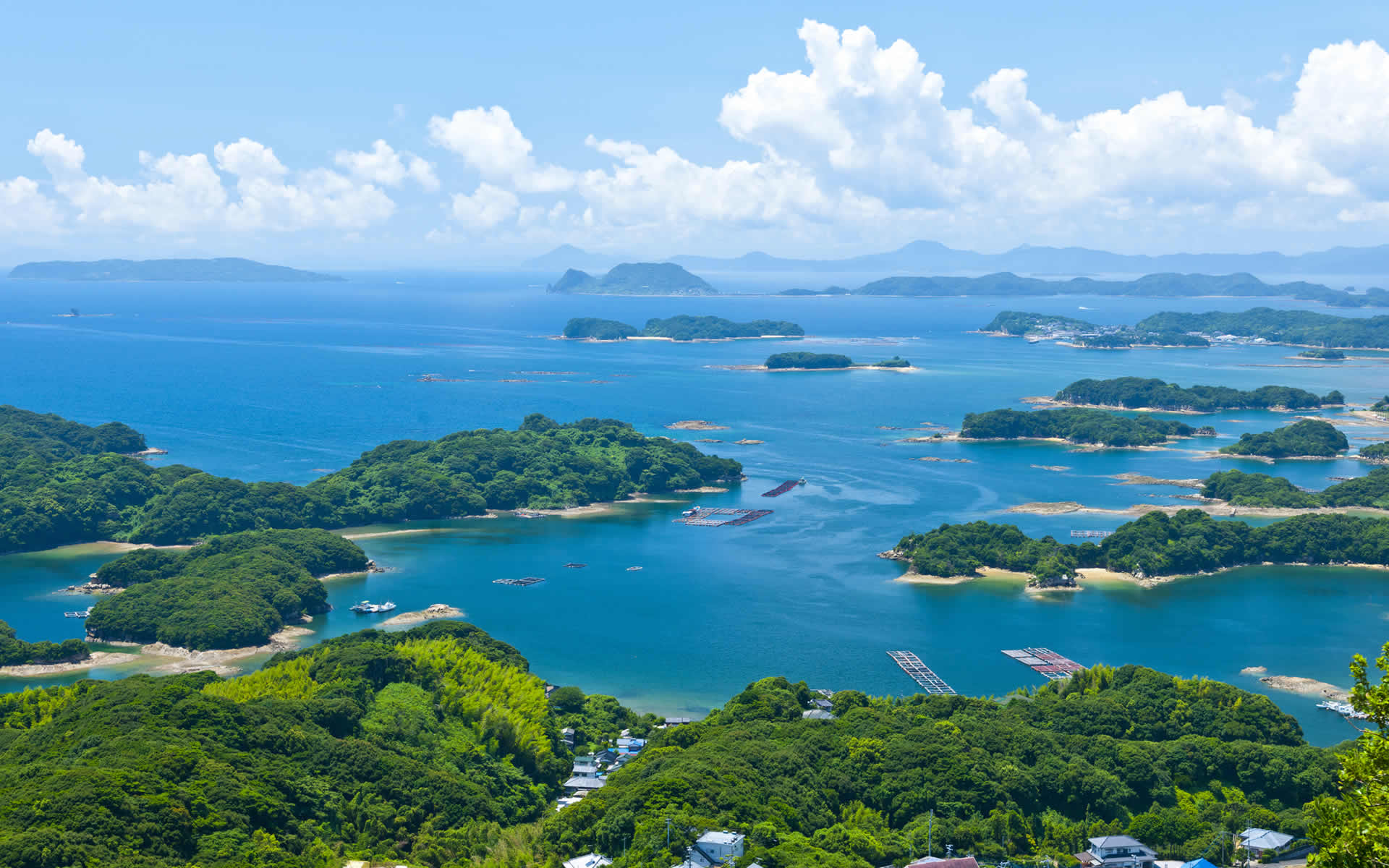 The Japanese islands is made up of more than 6,800 islands, many of which are remote, and over 400 of which are inhabited. Japan is one of the world's longest countries meaning its climate varies a great deal from region to region, and in turn, this has helped each of its populated islands develop its own rich history, culture, and cuisine.
These secluded isles are waiting to be explored by discerning travelers looking for adventure away from the country's more well-trodden tourist routes. Notable highlights include the historical landscapes of Sado, the lush tropical beaches of the southernmost Yaeyama Islands, Yakushima's unspoiled primeval forests, and the wonderfully surreal art installations of Naoshima. Thrill seekers and adrenaline junkies will also not be disappointed with some of Japan's best diving, surfing, hiking, and fishing on offer.
As a seafaring nation, passenger ships provide easy access to many of Japan's more far-flung locations. High-speed boats and ferries allow you to travel in comfort while taking in the breathtaking sea views and mingling with the locals. With so much to see and do, it's time to discover your perfect Japanese island destination.